Our Services
Trusted Expertise for Every Plumbing Dilemma
We've all been there—addressing a minor leak or handling a stubborn drain. Yet, when it feels like a bit more than a simple fix, having an expert on hand can make all the difference. We're here for just those times. Here's how we're at your service:
Residential Plumbing Services
Home disruptions? From minor leaks to major repairs, we've got your plumbing needs met.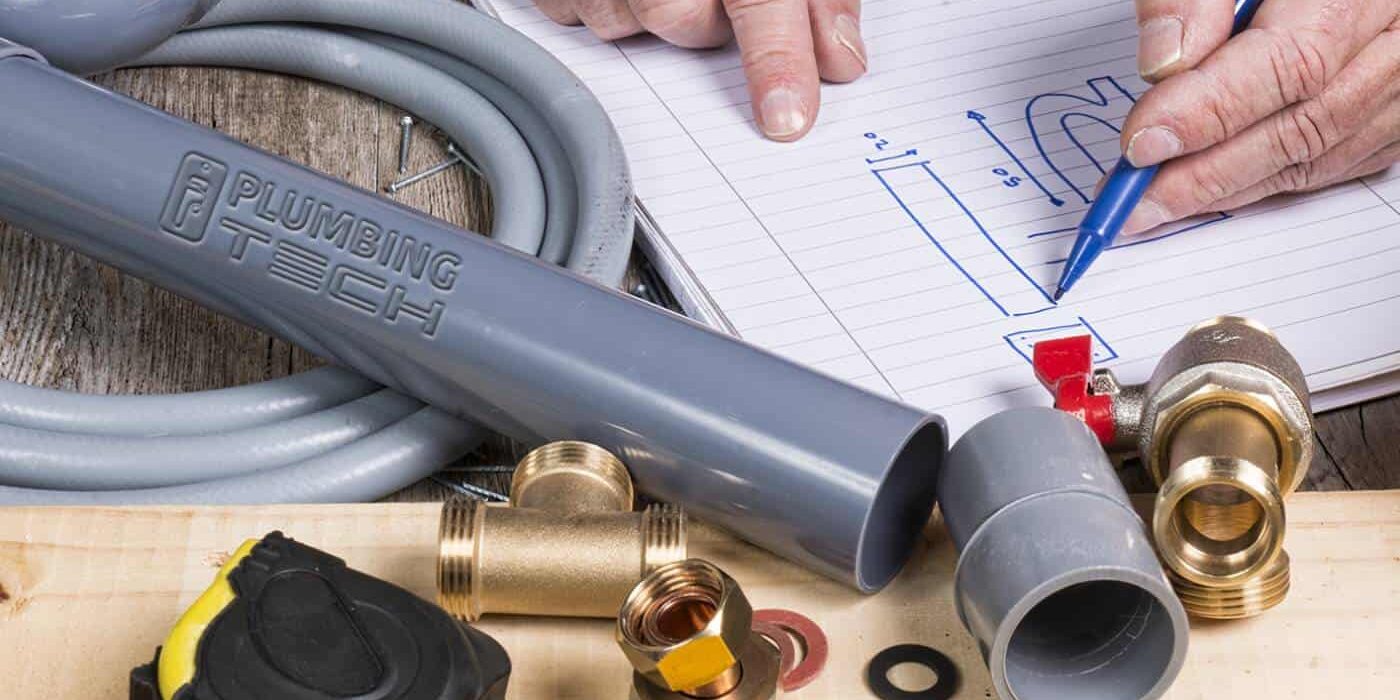 Commercial Plumbing Services
Business in a bind? With quick and reliable service, we ensure minimal downtime.
Drips, Drains, and Everything In-Between
Plumbing Tech Has You Covered with Plumbing Services You Can Rely On
Got a dripping tap or a misbehaving pipe? Look no further. For those tiny irritants or full-blown plumbing dramas, Plumbing Tech is the name you can trust.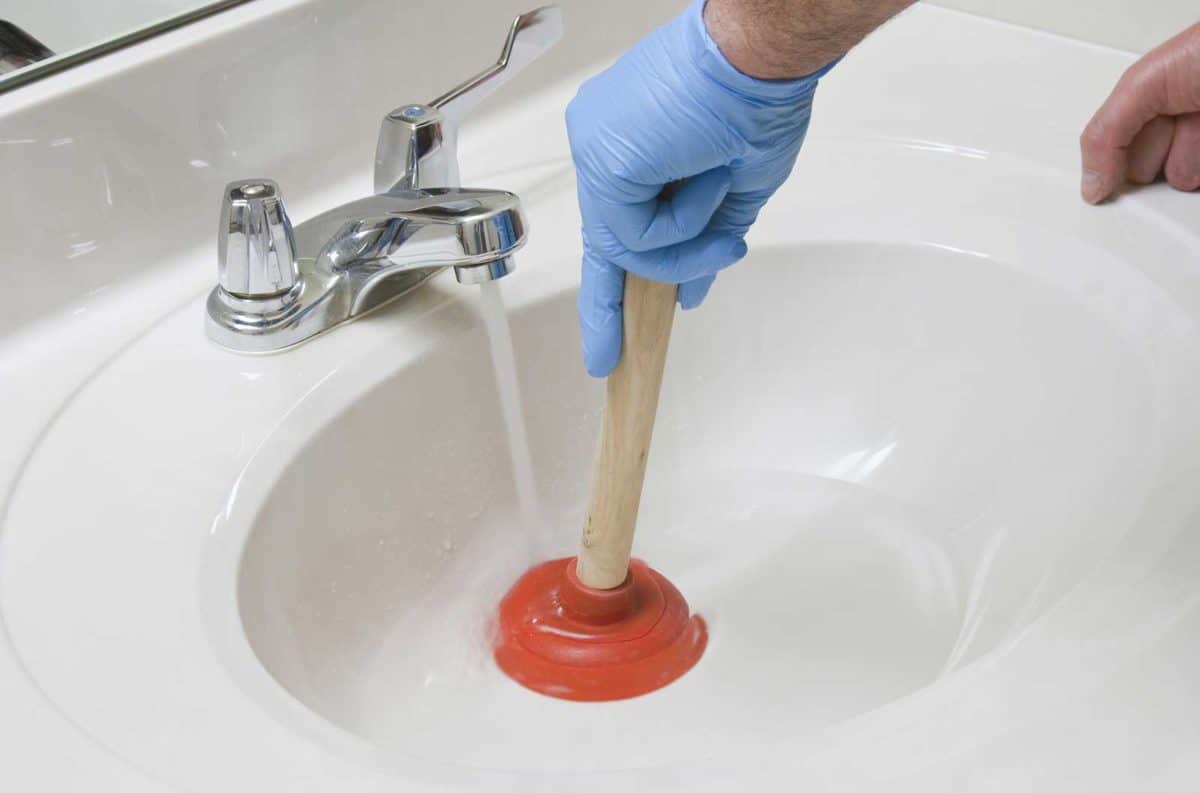 Drain Cleaning
Blocked drain slowing things down? We're on it. We'll have things flowing smoothly in no time.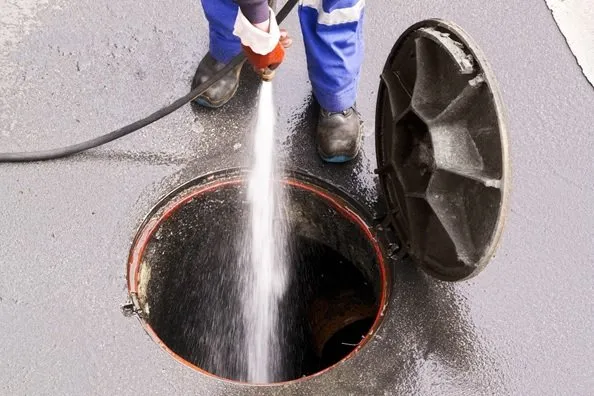 Sewer Services
Got sewer worries? From regular check-ups to hefty fixes, Plumbing Tech is here to ensure things stay clean and clear.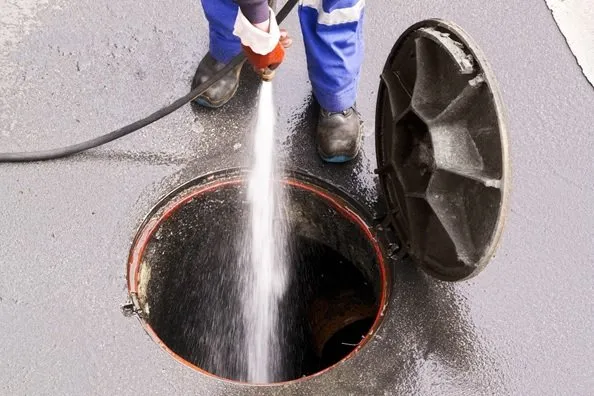 Leak Detection
Mysterious leaks giving you a puzzle? We're the experts in tracking them down and sealing them up.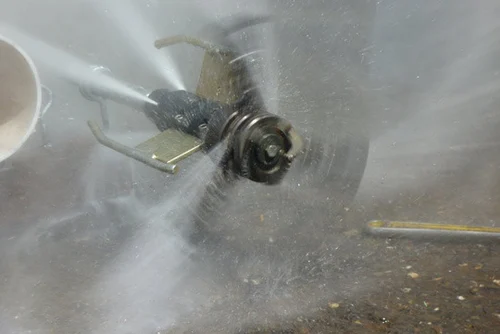 Hydro Jetting
Facing a stubborn blockage? Our hydro jetting clears the way, ensuring free-flowing pipes.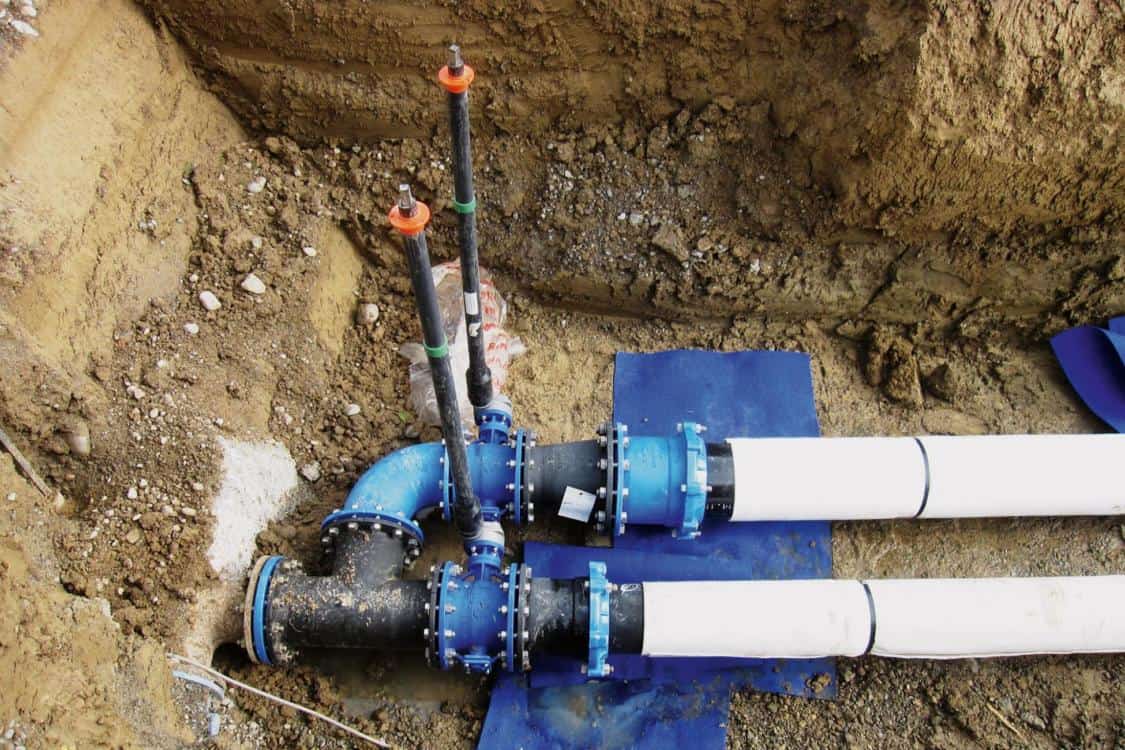 Pipelining Service
Water looking a bit off? It might be the pipes. Let our pipelining service restore their former glory, ensuring clean water at every tap.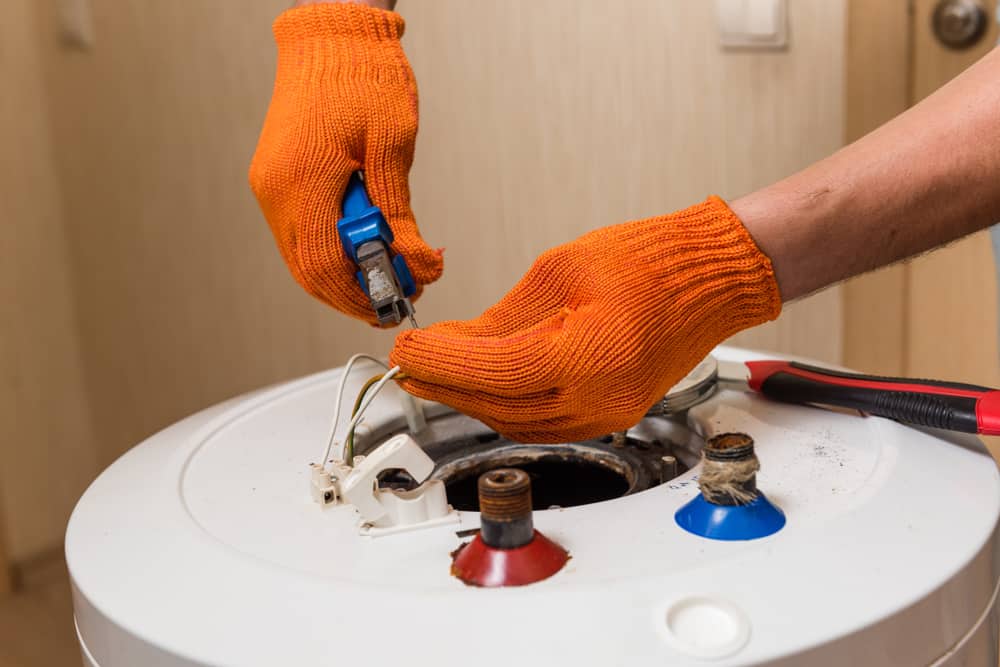 Water Heater Repair
Nothing worse than an unplanned cold shower. From minor tweaks to major overhauls, Plumbing Tech ensures your hot water is always on standby.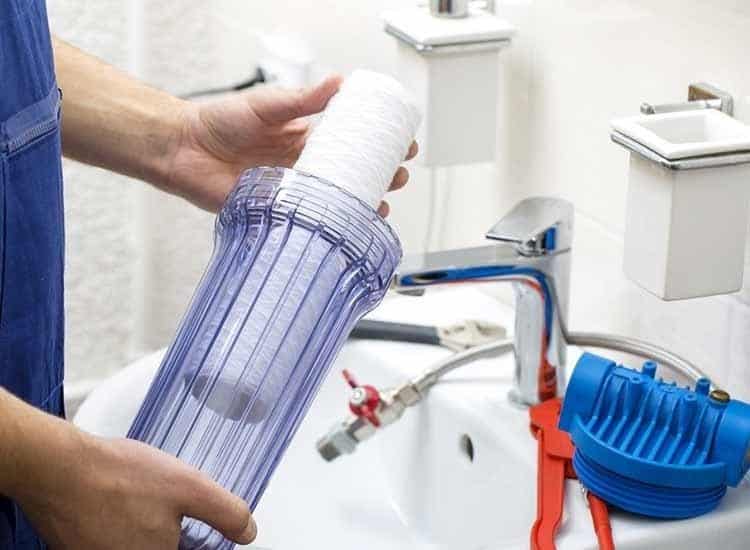 Water Filter Repair
Water should taste and feel right. With our water filter service, you'll get crisp, clean water every time.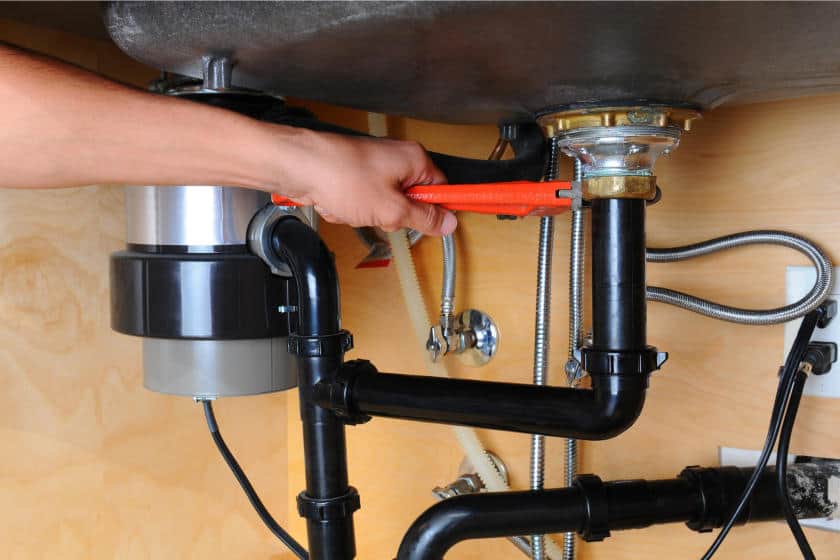 Garbage Disposal
Kitchen disposal acting up? Whether it's a simple fix or a full swap-out, Plumbing Tech ensures your kitchen keeps humming smoothly.
Why Choose Plumbing Tech?
Ever feel like there are just too many plumbers out there? Picking the right Westlake plumber impacts not just your home, but your wallet, peace of mind, and daily routine. At Plumbing Tech, we understand these stakes. We're not just fixing pipes; we're ensuring comfort, financial peace, and confidence in every decision. With us, choosing becomes a breeze because we put you, your home, and your priorities first.
Actually Fixing Stuff
We're not about that slap-a-patch-and-run life. If there's a problem, we're digging down to the source. We're in for the long haul, making sure things stay fixed.
We're Night Owls (and Early Birds)
Plumbing drama at odd hours? Or right during Sunday brunch? We've got your back. Plumbing doesn't wait, so why should you?
Not Just Another Job
Each call, each house, each leaky faucet? It's personal. You're not just another tick on our job list. We're here, not just to work but to be your go-to plumbing pals.
Honest Talk, Fair Price
No hidden gimmicks, no last-minute "oops, that'll be extra." Straight talk, honest pricing, and a handshake you can trust.
In Need of Prompt and Dependable
When it comes to plumbing problems, timeliness isn't just a virtue—it's a necessity. Delays can lead to structural damage, escalating what could've been a simple fix into costly repairs. This is where the value of a prompt and trustworthy plumber in Westlake, OH, like Plumbing Tech, becomes evident. We act swiftly to nip problems in the bud, saving you potential headaches down the road. Choose us, and ensure your home remains damage-free and your repairs stay cost-effective.